Spa by JW ↗

Marriott wanted to reimagine the spa & wellness offering at their JW properties. Our multi-disciplinary team brought to life an experience that aimed to "desmystify the spa experience" and make it more accessible and approachable for the everyday traveller. My role involved brand design and collateral.
Role: Communication Designer
Studio: Teague
Team: Thomas Hobbs, Creative Direction; Andy Sharpiro, Strategy; Jenny Rugamer & Tamae Satsu, Interiors; Art Garcia, Architecture
Year: 2012
Redefining the Space

This rendering showcased a hero element of our engagement that shows a spa that used circular geometry to define zones for different types of service. The circle played a big role in the brand design and collateral.

Renders by Art Garcia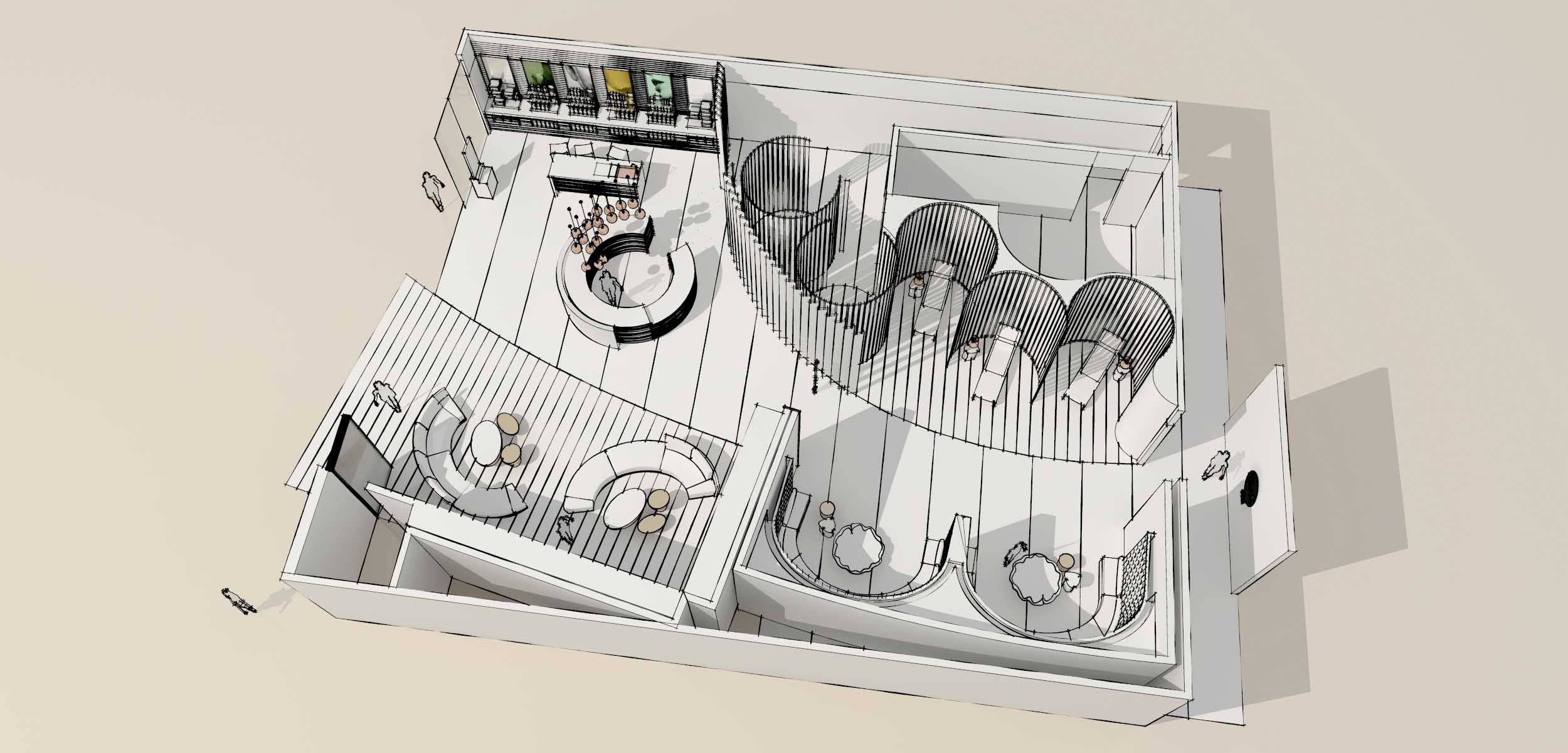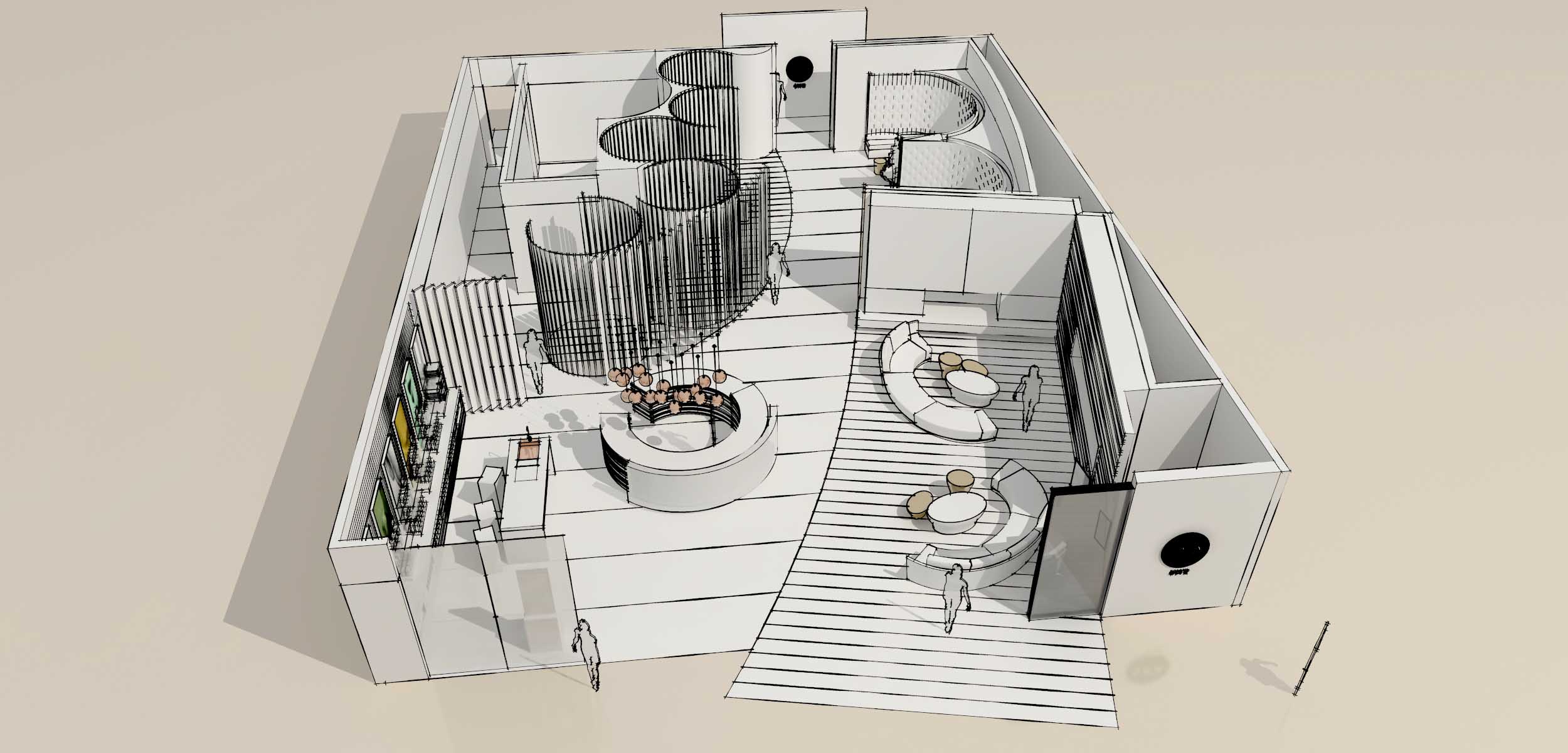 Logo

Our approach to the naming and logo was to keep it very simple. No fussy names like "Aura," "Zen-Zone," or something cheesy. It's a spa, and it's at JW. There you go.

Digital Posters & Wayfinding

Created conceptual designs for interactive displays that respond to user movement.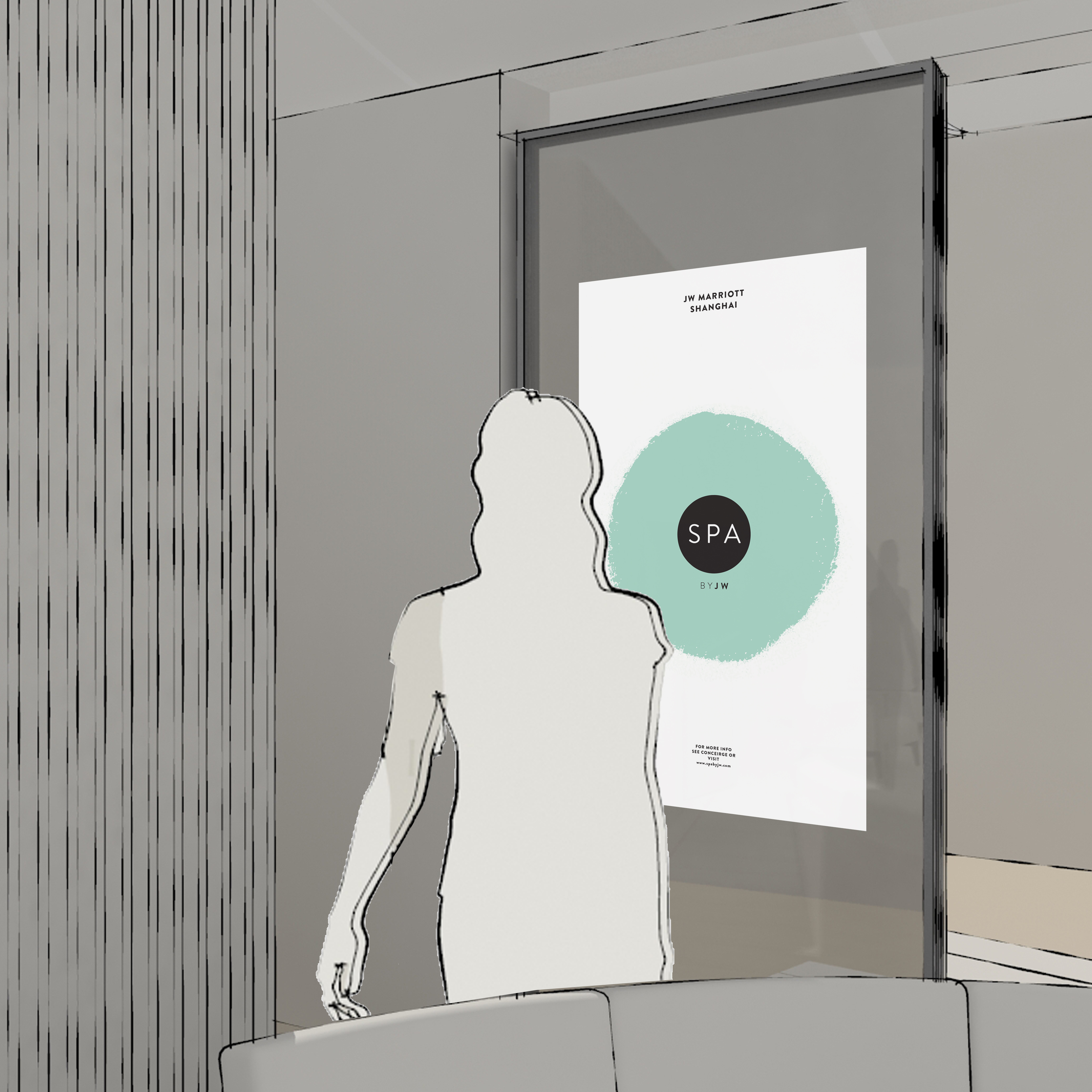 Collateral

I was responsible for bringing to life the brand through various applications that would appear during a customer journey. The variety of applications included: uniforms, brochures, swag, environmental advertisements, and spa menus.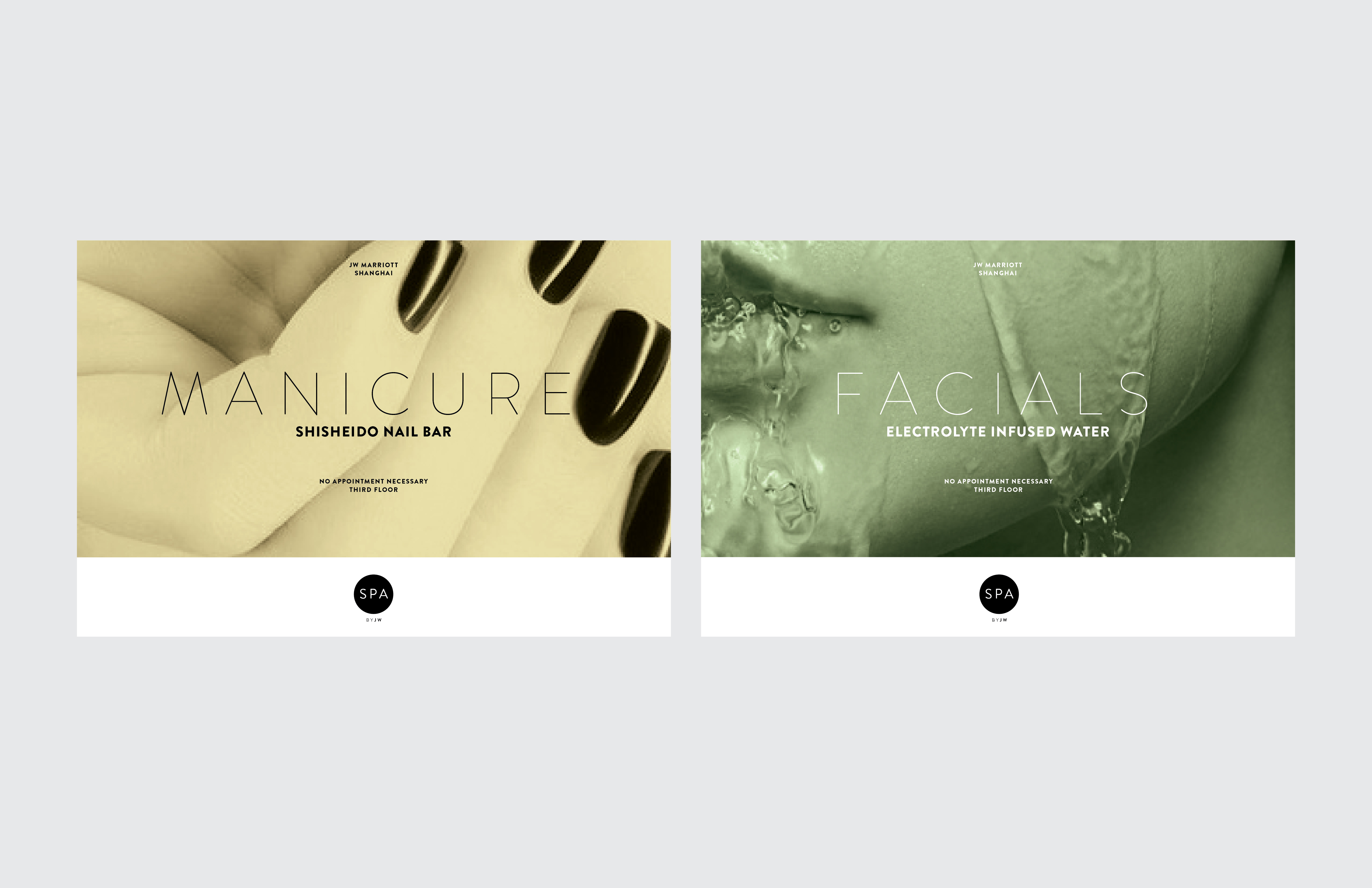 Initial Concepts

The final design was born out of these two concepts: Clartity and Life-Ready. I was responsible for owning the design applications across the brand map for the two concepts.