Thank U, Next

Turn SOUND ON.
Feeling cute, might delete later.
Created on March 5, 2019.



Fig. 1
Something quirky about me, I like to collect fortunes. I have a bag full of them at home. I got these fortunes in Dec 2018 and you can curse them for being the reason I started looking for a new job.


Don't worry, this isn't going to be as savage as the "Bye Felicia" site I made at a previous job, which did cause some controversy↗. As Ms. Grande shares gratitude for her four personal relationships, I share similar sentiment as I continue my professional career moving on from the fourth* design team I have had the opportunity to be part of. For that I am so fucking grateful.
* I'm counting Tectonic/Blink as one employer to fit in better with the song reference.

In stark contrast to the emotions that fueled that "Bye Felicia" departure, leaving the team at Blink has been the toughest decision in my career so far. I'm sad to leave such an open and supportive culture. I'm sad to not be part of the exciting growth and evolution happening at the company. Beyond sadness, I am also excited to see what you do in the future and the pieces that are in place to define what it means to be design consultants and kick ass creative partners.


Precious Memories
Fig. 2
Drake chillin' @ the old Tectonic studio.
Fig. 3
Getting to do the Insight Space branding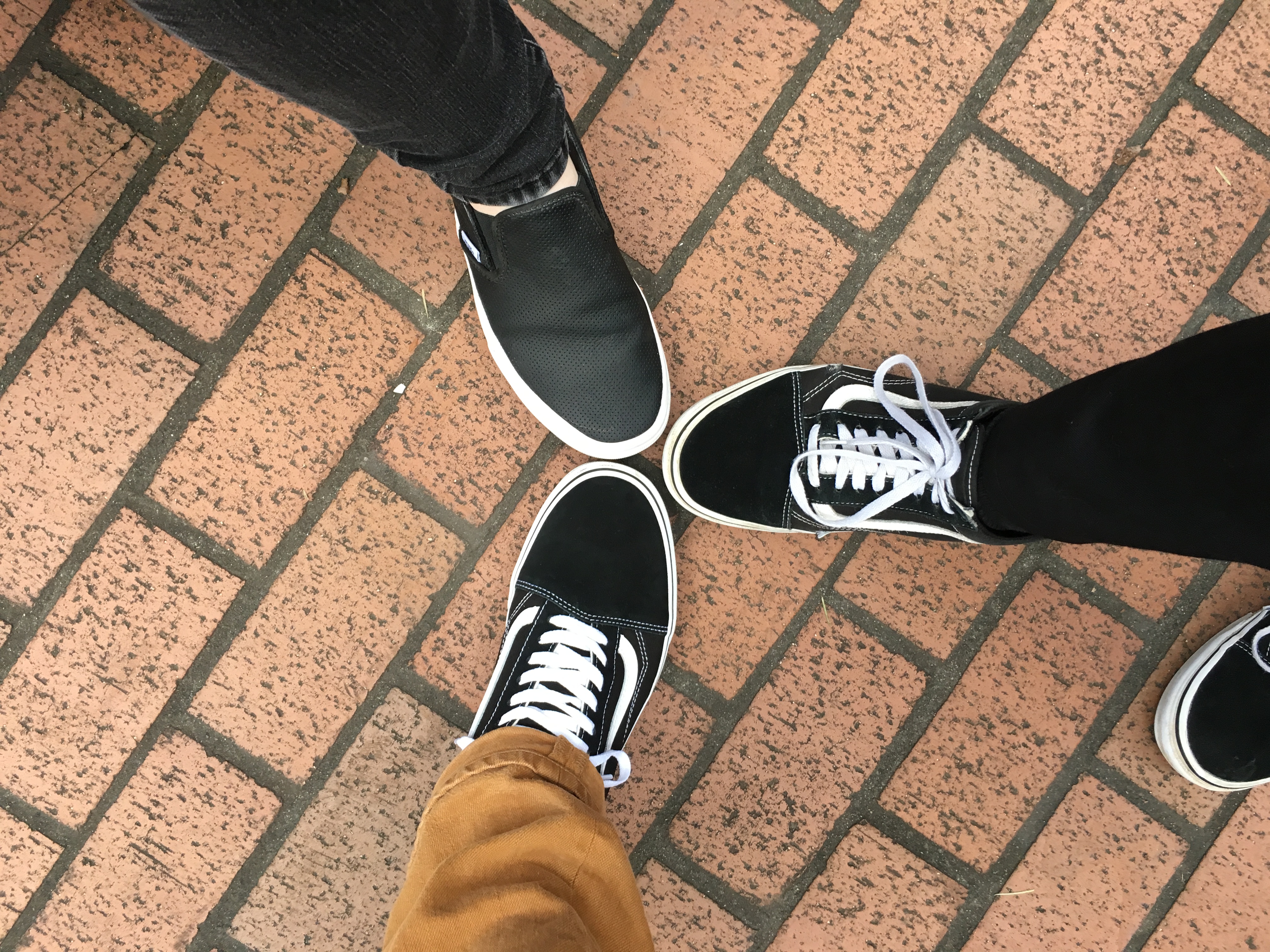 Fig. 4
Blink Vans gang on the way to the UW Career Fair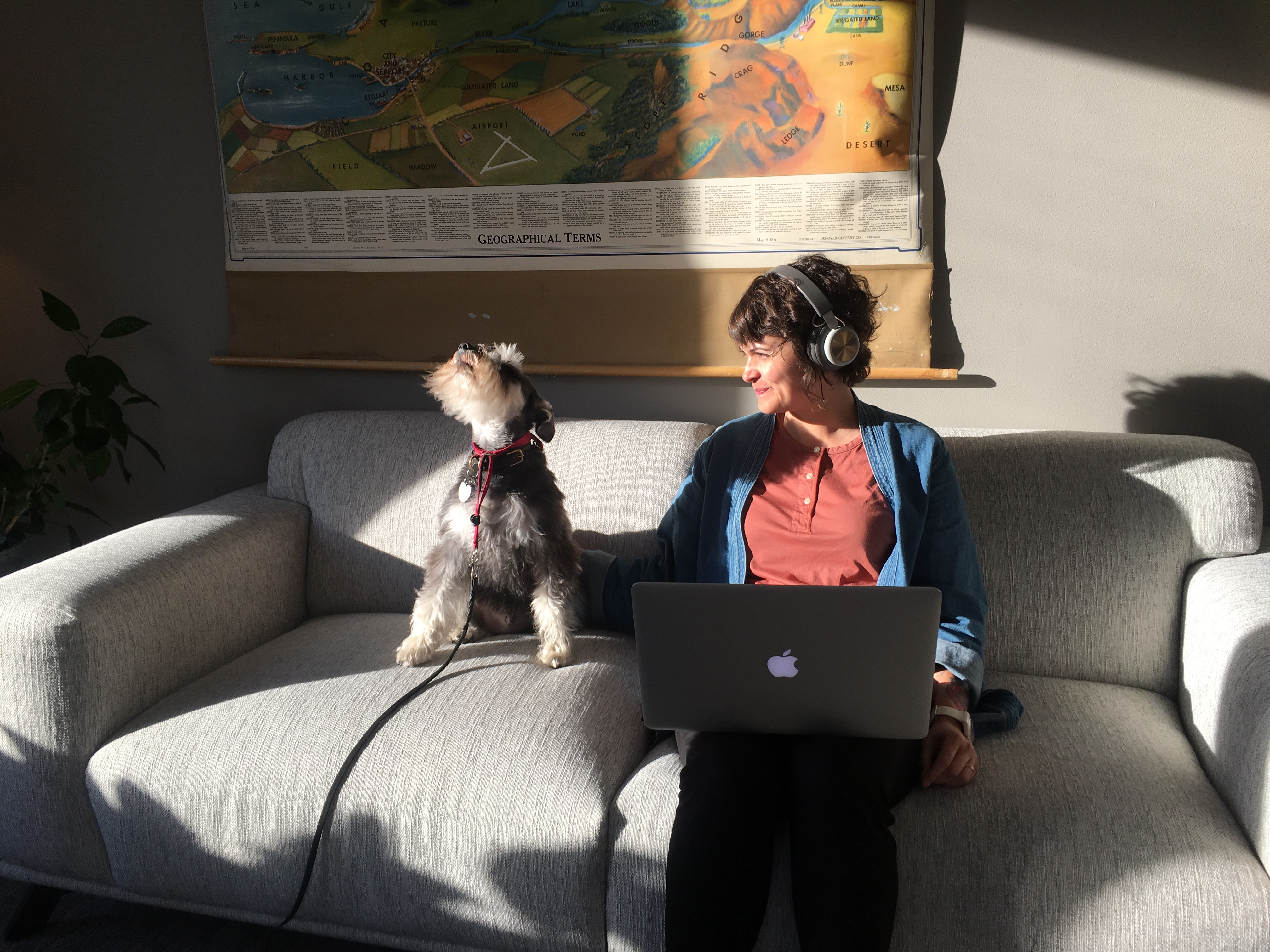 Fig. 5
Drake love in the studio
Fig. 6
Sarah W.'s welcome lunch on the first day of her internship.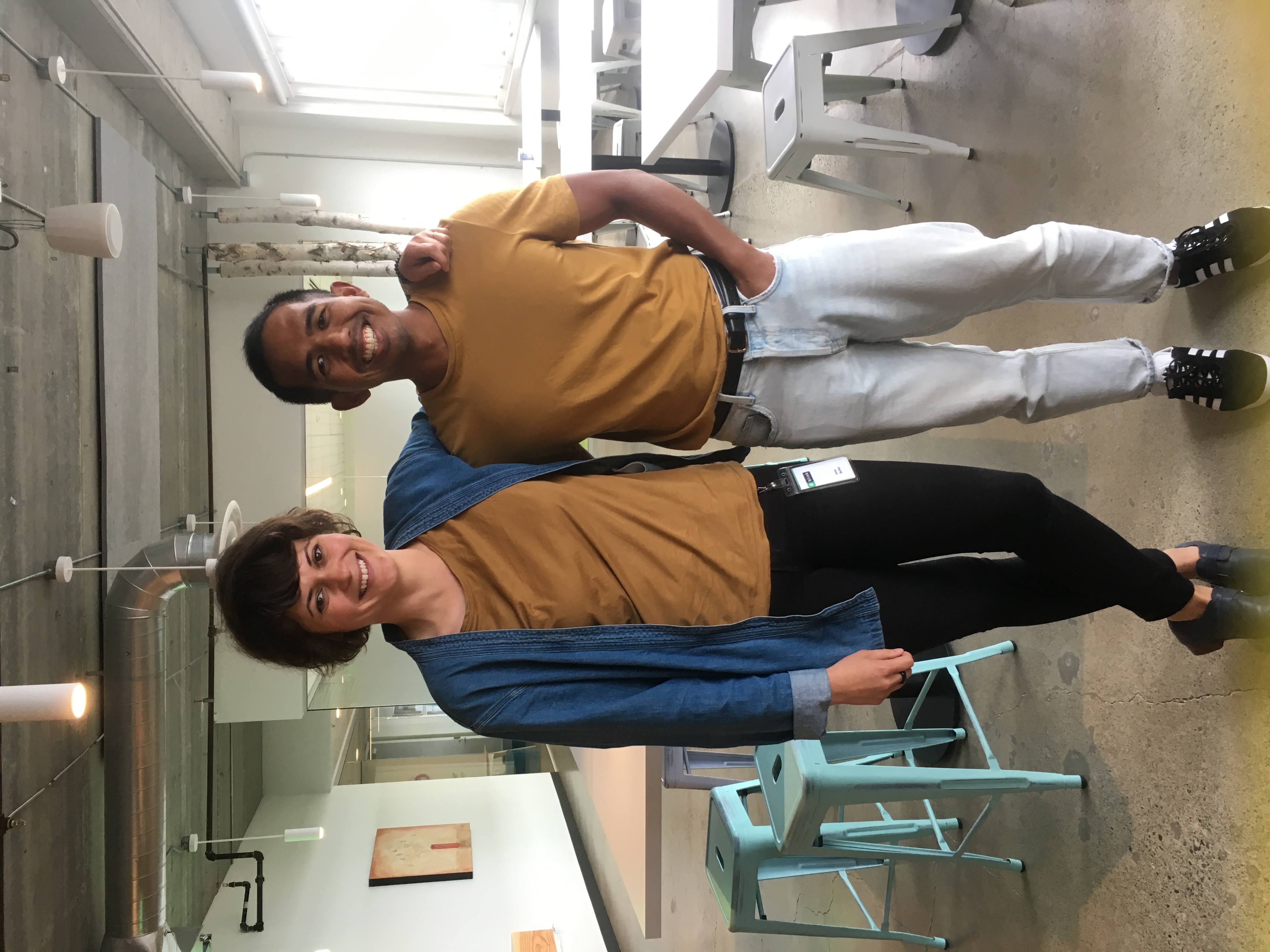 Fig. 7
#twinning with my fellow Filipino
Fig. 8
Pissed my bf lost this hat going floating.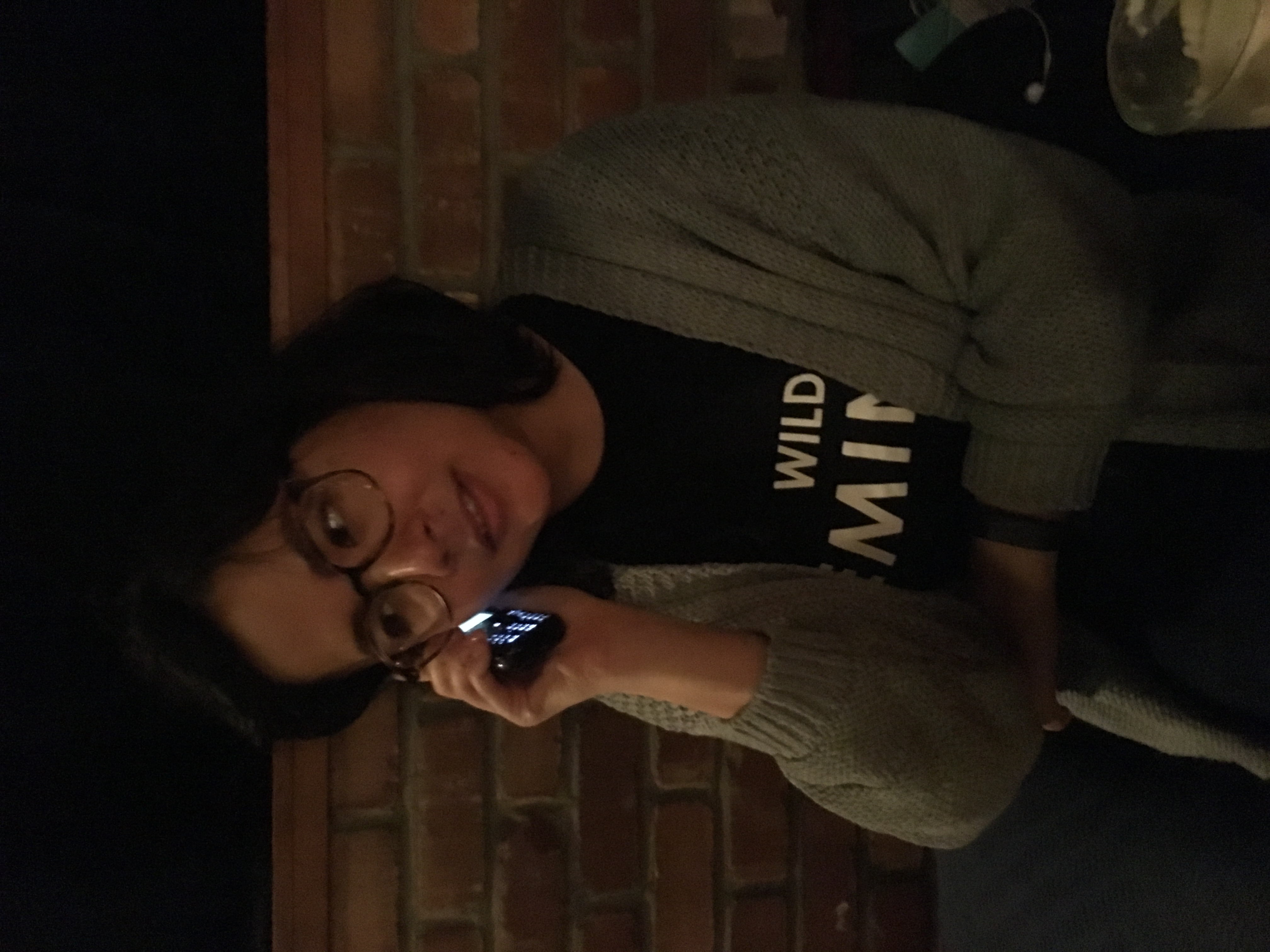 Fig. 9
Admiring dumbphones.
Fig. 10
Spamming my coworkers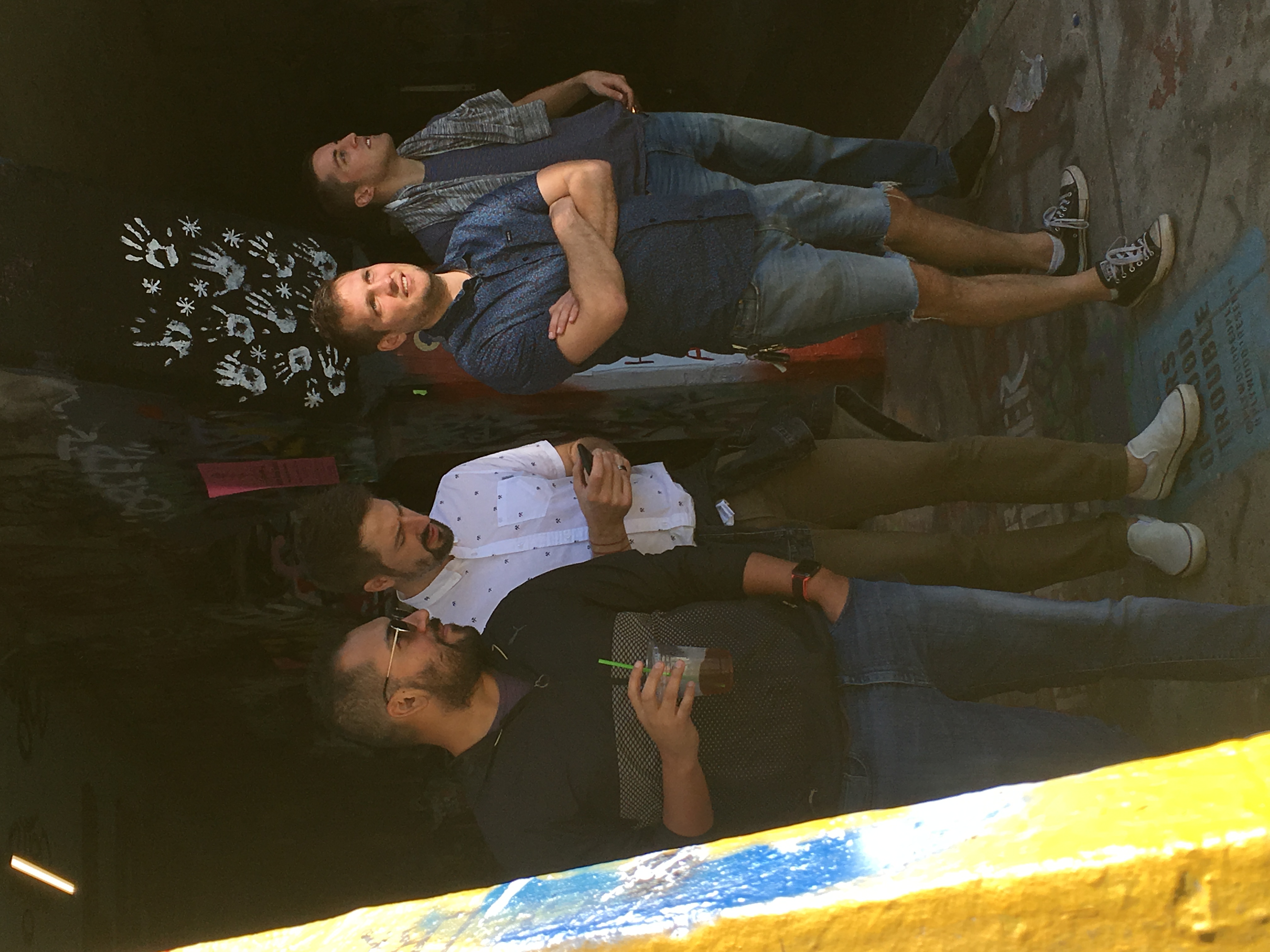 Fig. 11-12
Chilling with the VX boiz in ATL.
Fig. 13
Drake + Tupac (Paco) collaborating in the studio on their next pawmix.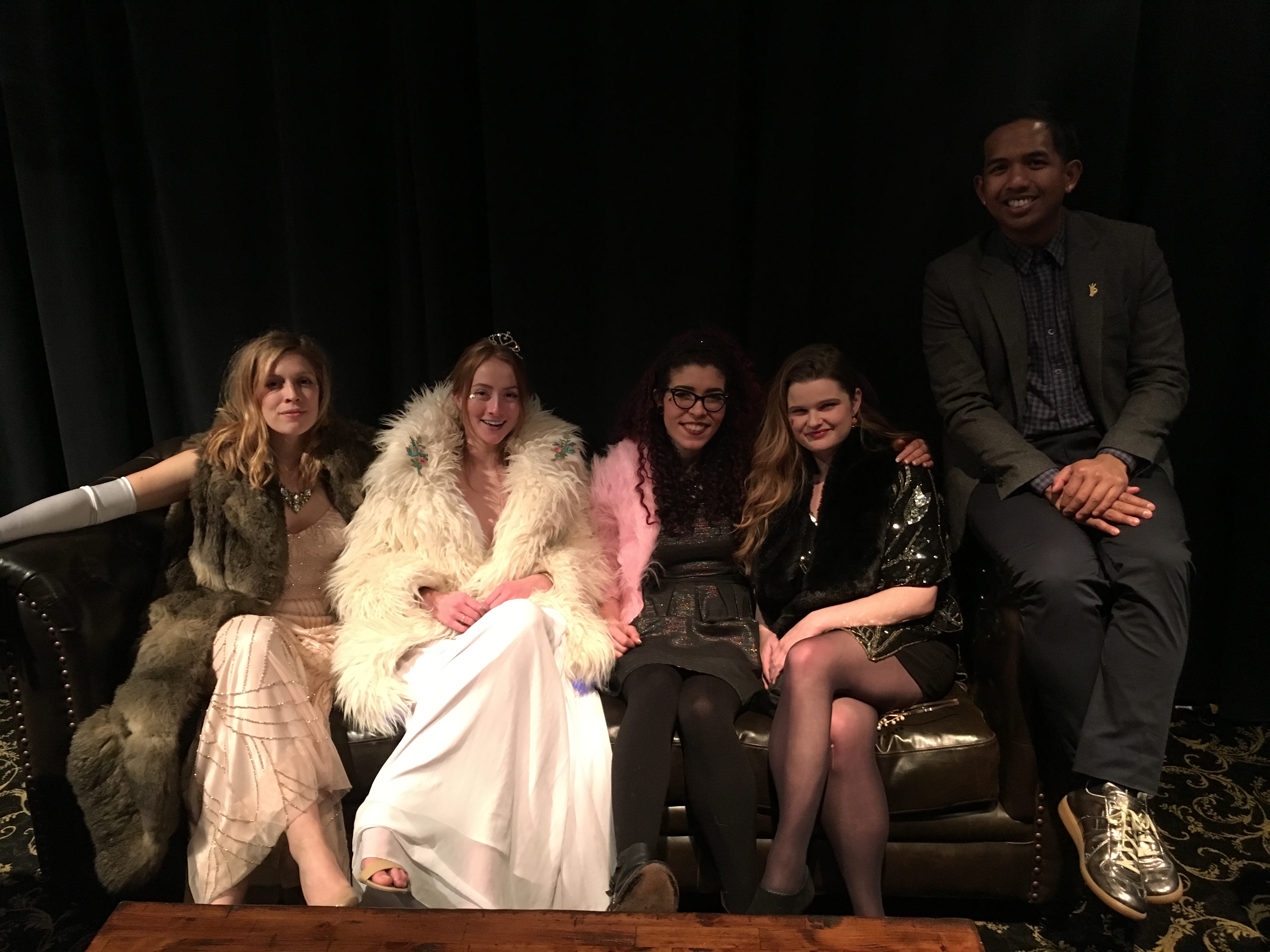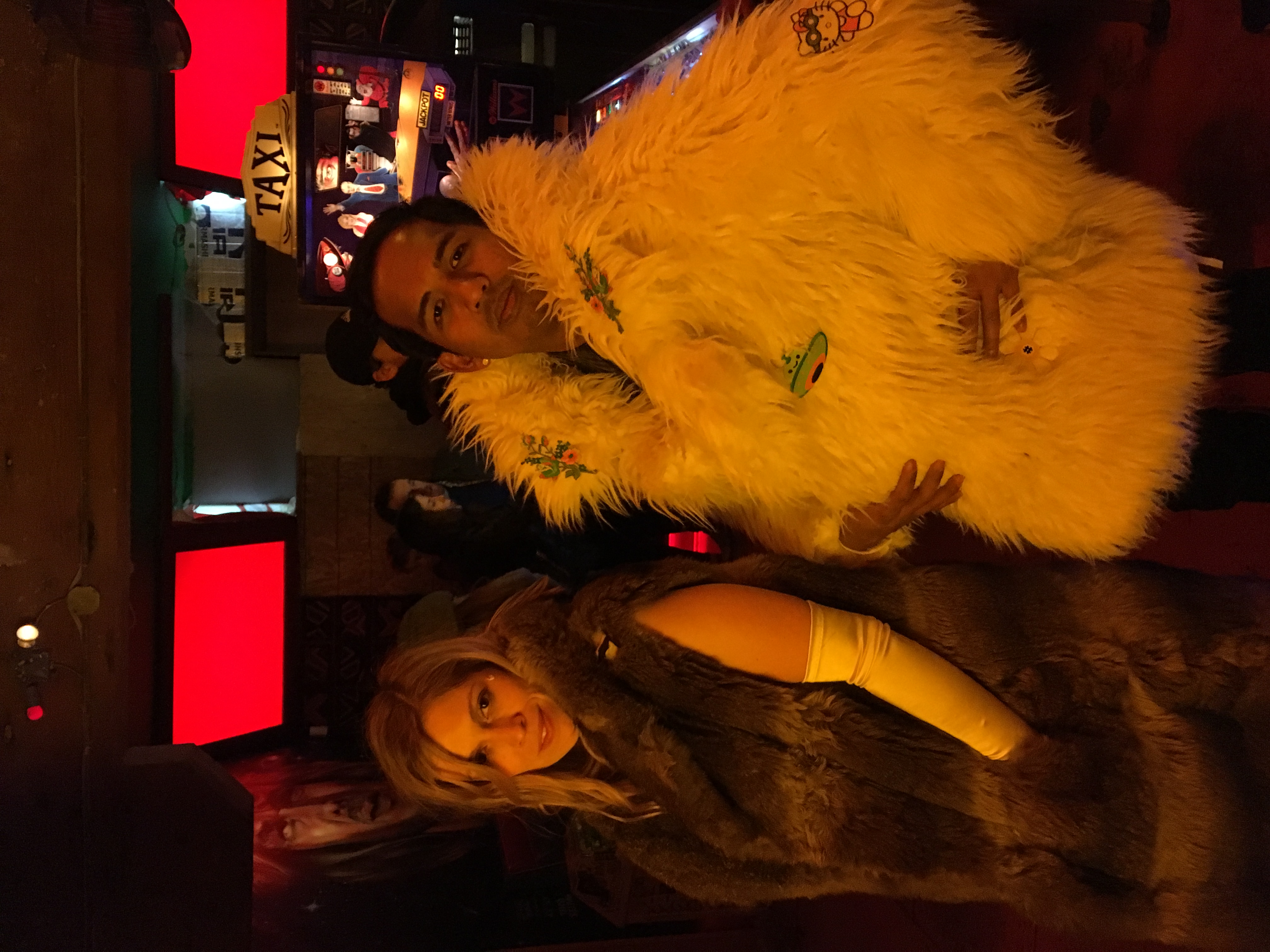 Fig. 14-15
with the Tectonic gals at drag bingo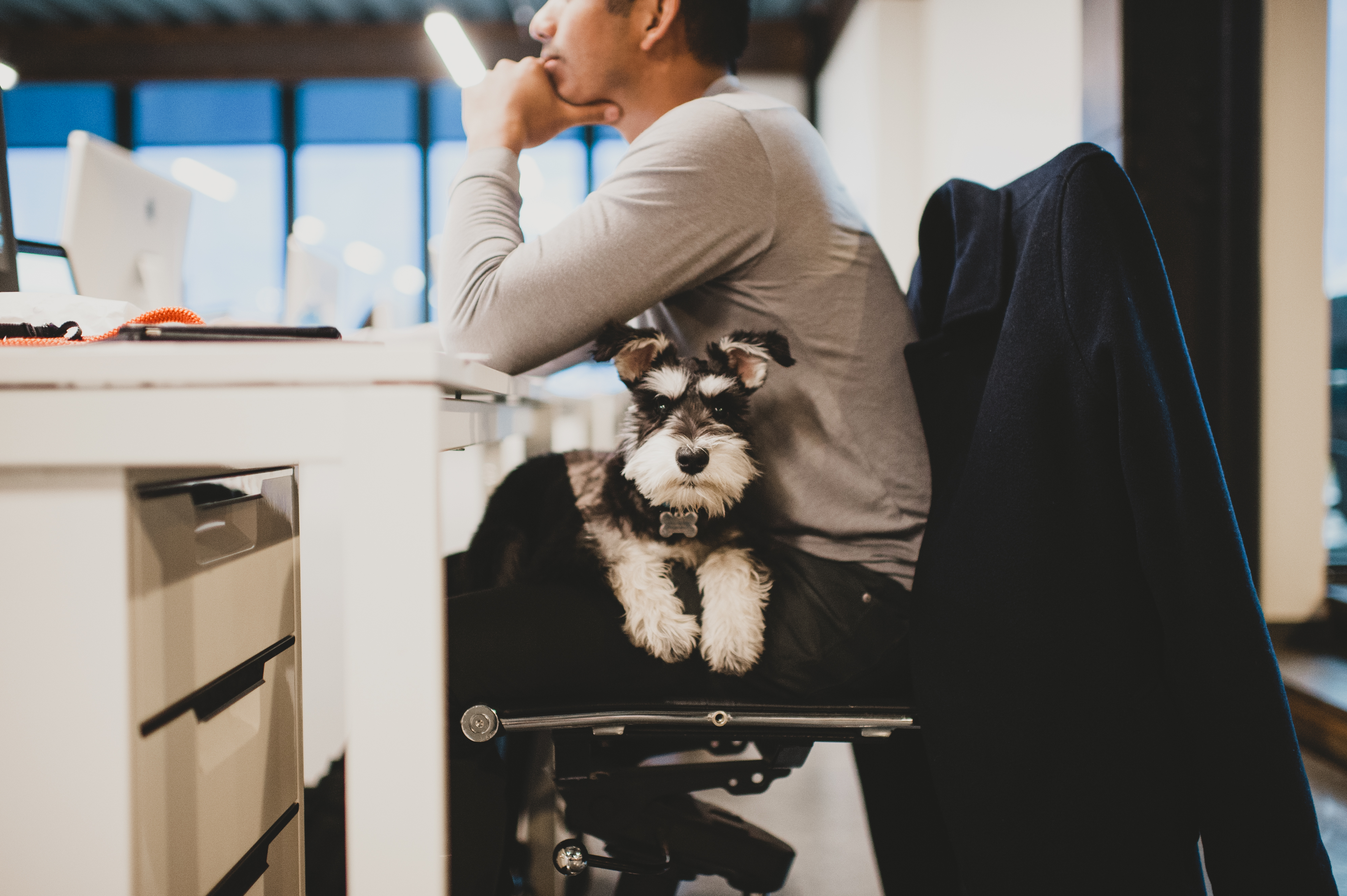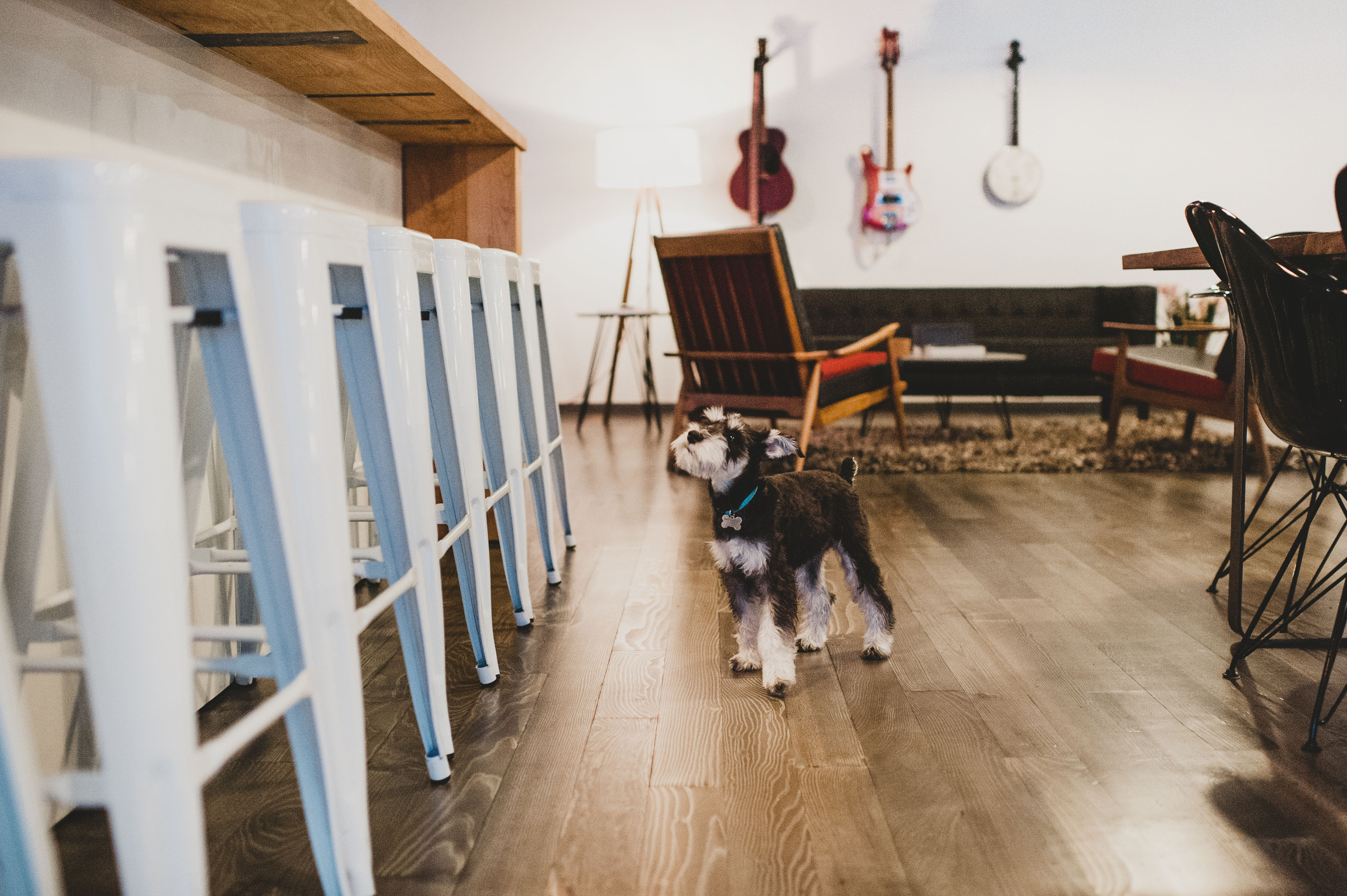 Fig. 16–18
That one time
Carina Skrobecki
took some amazing shots of Drake and I in the studio.
It me,
not you.

A piece of career advice that I took to heart from a design professor at UW was "your first 10 years from design school sets the foundation for your career." At the time, the blueprint I had in mind was to gain a variety of experiences (branding, digital, small, large, consulting) and I never wanted to stay in one place for longer than 2 years as I tried to figure out what I enjoyed the most.

That approach held true until I started working with Bill and company, where I've been since 2015. I'm thankful for the opportunity to grow as a designer and a lot of the skills I have today are credited to a working environment that they continue to foster here at Blink. I will miss that dearly.

As I near that 10-year mark, adding a different type of experience to my resume was a big factor in why I'm going in-house versus joining a competiting studio.



Oracle?!


I knew I wanted to try working in-house some day, but I never thought it would be for Oracle. When their team reached out, my first thought was ew, why?! As I learned more about the opportunity and what their team was doing, it reminded me of why I love doing the work we do at Blink everyday. Helping clients/companies evolve, transform, and change through design, this time seeing it from the other side and for a company at such large scale.


Fig. 19
Trying to model for some Blink marketing materials.
More Thanks:
Bill, for giving me a second chance.

Ben, for being a great mentor and friend.
Lastly, Karen and company for their vision and opportunities at Blink.